Motorcycling licensing
Getting your licence in New Zealand is a three-step process.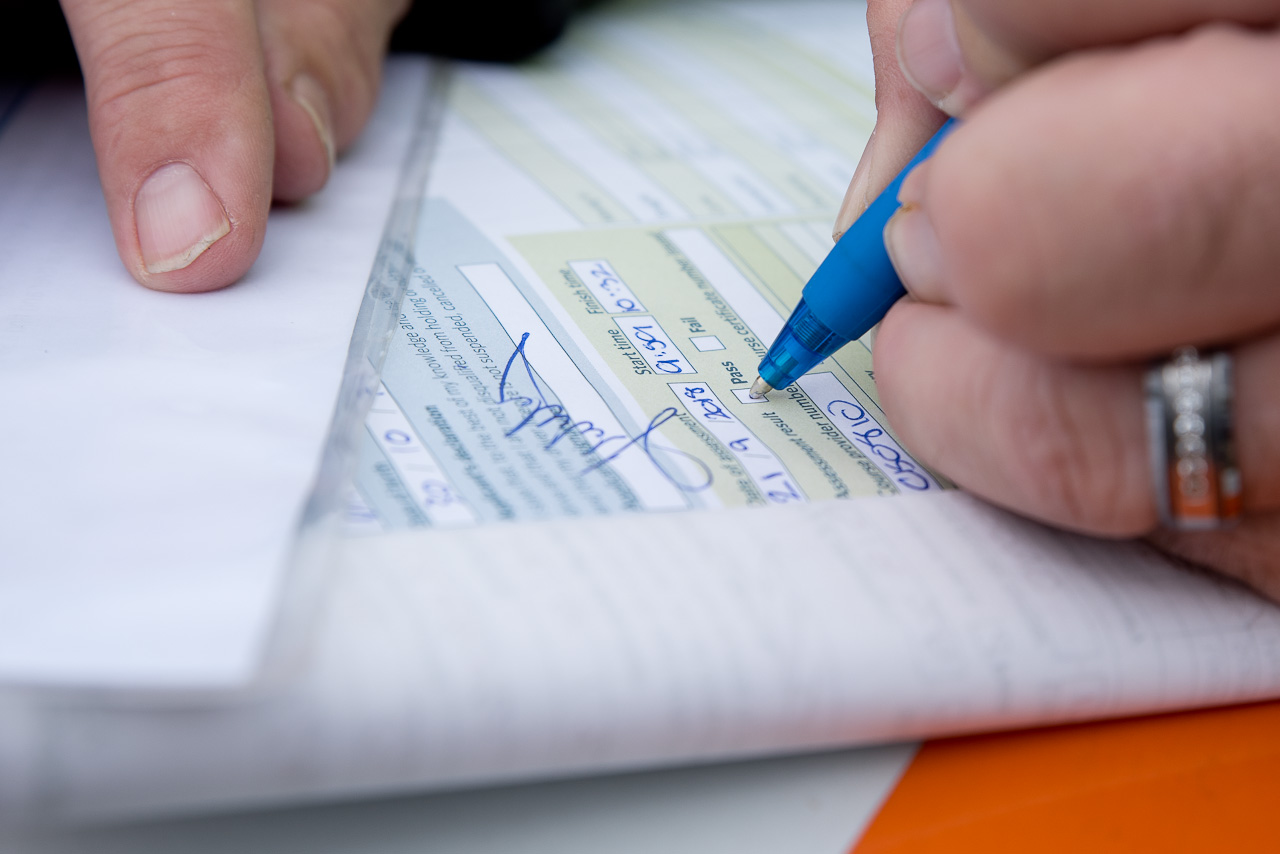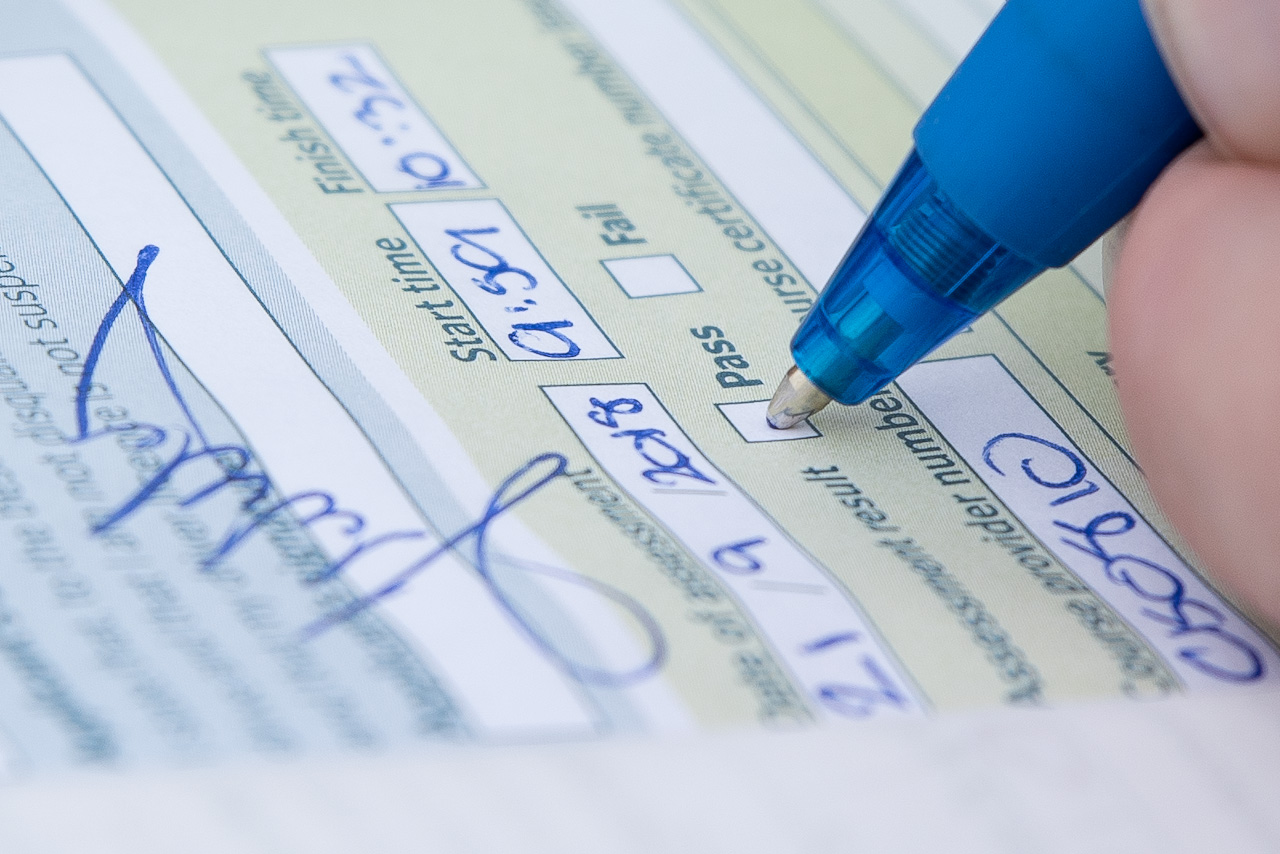 Again, you can choose a practical test or a CBTA route for obtaining your full licence.
If you choose the practical test you need to be at least 18 and have held your restricted licence for 18 months or more before you can apply for your full licence, then take the test.
What you need to know about the NZTA full licence
Remember
Taking training before your CBTA assessment will give you feedback on your riding and make you more confident on the day. A Ride Forever course is ideal and your trainer is almost certain to be a CBTA assessor.