What your Motorcycle Safety Levy pays for
Keeping motorcycle riders safe on New Zealand roads is one of ACC's key priorities. Find out how we calculate and use your Motorcycle Safety Levy.
About the Motorcycle Safety Levy
The Motorcycle Safety Levy funds the Motorcycle Safety Strategy and its initiatives. These initiatives aim to reduce the volume and severity of motorcycle injuries.
It includes investment in:
public awareness
roads and roadsides
the Rider Forever rider skills training programme, which demonstrates that trained riders make fewer claims with ACC.
We're investing the Motorcycle Safety Levy in accordance with the Accident Compensation Act 2001.
Read more about the Accident Compensation Act 2001


Understanding the Motorcycle Safety Levy
The Motorcycle Safety levy is paid per registered motorcycle and not per person.
$25 as part of your motorcycle license (rego) fee.
The $25 part of your rego goes into initiatives that will help improve safety for motorcyclists. We calculate levies so that we can cover the cost of injuries, including injuries that need lifelong support.
The Motorcycle Safety Advisory Committee (MSAC) makes sure the Motorcycle Safety levy is invested in initiatives that will make riding on our roads safer. They're working with us, Waka Kotahi (NZTA), and NZ Police to implement them.
Find out more about paying levies if you own or drive a vehicle
Each year
---
$114 million
is what ACC spends on treatment and support for motorcyclists injured on our roads.
$27 million
is what motorcyclists pay in levies.
$87 million
is what other motor vehicle owners pay to cover the rest of the cost of motorcycle accidents.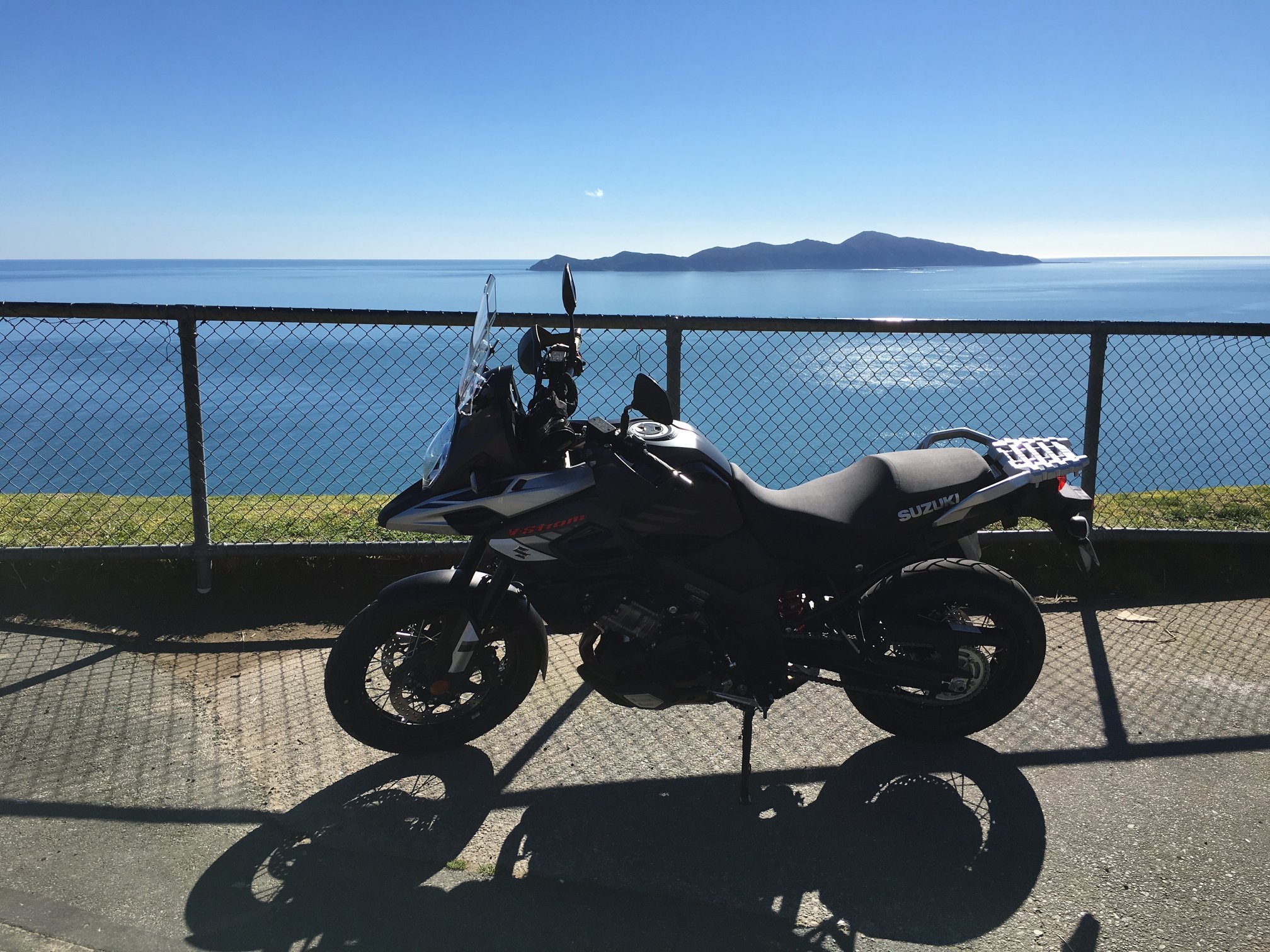 Rates for mopeds, scooters and motorcycles
The current moped, scooter and motorcycle rego fee rates are:
| | | |
| --- | --- | --- |
| Vehicle class | Petrol | Non-petrol |
| Mopeds and scooters | $124.33 | $151.14 |
| Motorcycles (600cc or less) | $322.91 | $349.72 |
| Motorcycles (over 600cc) | $422.18 | $448.99 |
Find out about Waka Kotahi vehicle fees and ways to pay
How we set levies
We want to make sure levies are as fair as possible. We consult levy payers on proposed levy rates and other levy-related proposals.
We consider all feedback received and present our recommendations to the Minister for ACC.
Read the results from the latest levy consultation