Scooter Survival
The Scooter Survival course is training for people who ride a scooter or a moped in towns or cities.
About the Scooter Survival course
The Scooter Survival course:
costs just $20
takes four hours
covers the crucial skills you need to stay safe when riding
is purpose-designed for scooter riders, concentrating on urban riding and commuting.
The course includes:
Positioning to see and be seen
Safe and effective braking
Dealing with traffic
Cornering.
There are a maximum of six riders on a course. You'll be under the guidance of a professional NZTA accredited instructor at all times to help you emerge a more confident, competent and safer rider.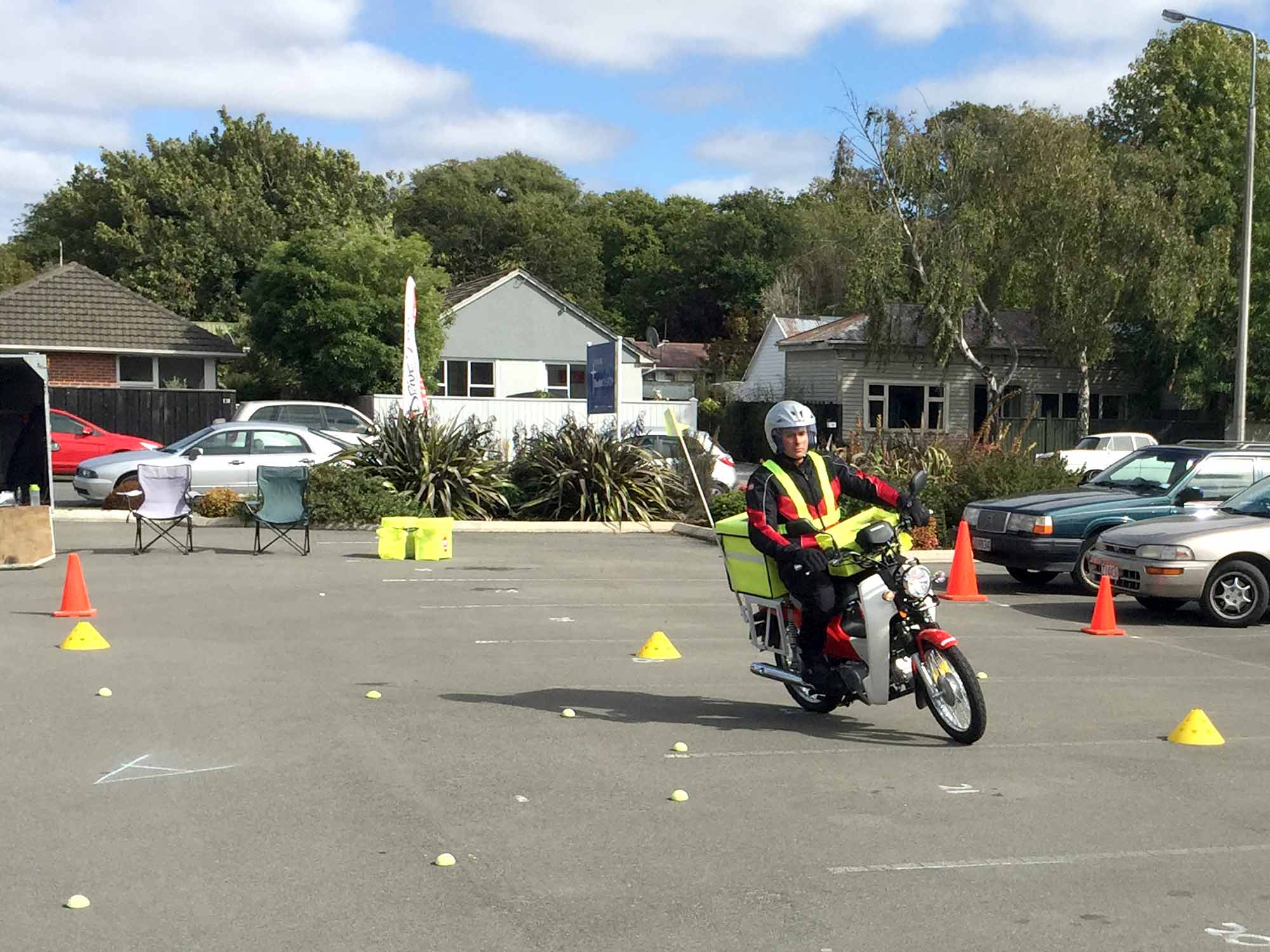 Find a Scooter Survival course provider
Scooter Survival is designed if:
you're new to riding a scooter
mostly ride in an urban environment
want to boost early skills and commute safely.
---